Corian Design have recently released a selection of innovative new colours and patterns, taking a bold step forward. Corian have looked towards the future for their new designs but have not forgotten their heritage in these three new ranges. The new colours embrace a strong visual texture, creating great potential for design and decoration in your bathroom, kitchen or living space. The three new ranges are: Concrete, Onyx & Prima which represent the evolution of design and celebrate the direction of decoration and colour. Below, you can look at some of our favourite new designs.

Smoke Drift Prima
Smoky grey drifts across an opulent surface of white, warm grey and light brown. Colours move effortlessly to create an aesthetic that is strong yet weightless.
Grey Onyx
With dignified opulence, Grey Onyx has a touch of the avant-garde as streams of silver-grey course through its white translucent background. The aesthetic is one of drama and high style.
Limestone Prima
Angular streams of white, tan and grey flow across a white setting. Flecks of white and black are incorporated to create superb visual texture with subtle colouring.
Cosmos Prima
As bold as the universe, the rich black background is alight with streams and particles of grey and white that hint at the cosmos.
Carbon Concrete
Carbon Concrete is a near-black tone that generates its own style statement. This exclusive concrete aesthetic offers a dusky colour surging within the surface.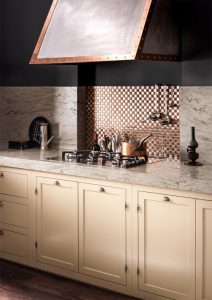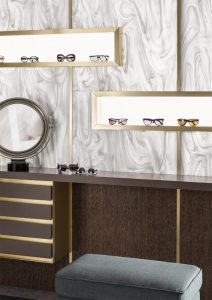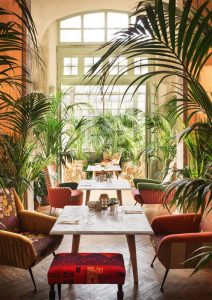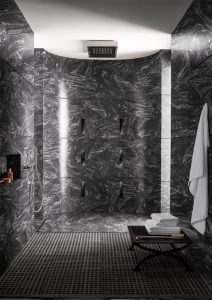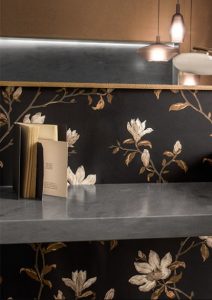 Smoke Drift Prima                        Grey Onyx                    Limestone Prima                  Cosmo Prima                   Carbon Concrete
View all of the Corian Design Prima, Onyx & Concrete ranges HERE >>
View more of our latest Blog posts HERE >>