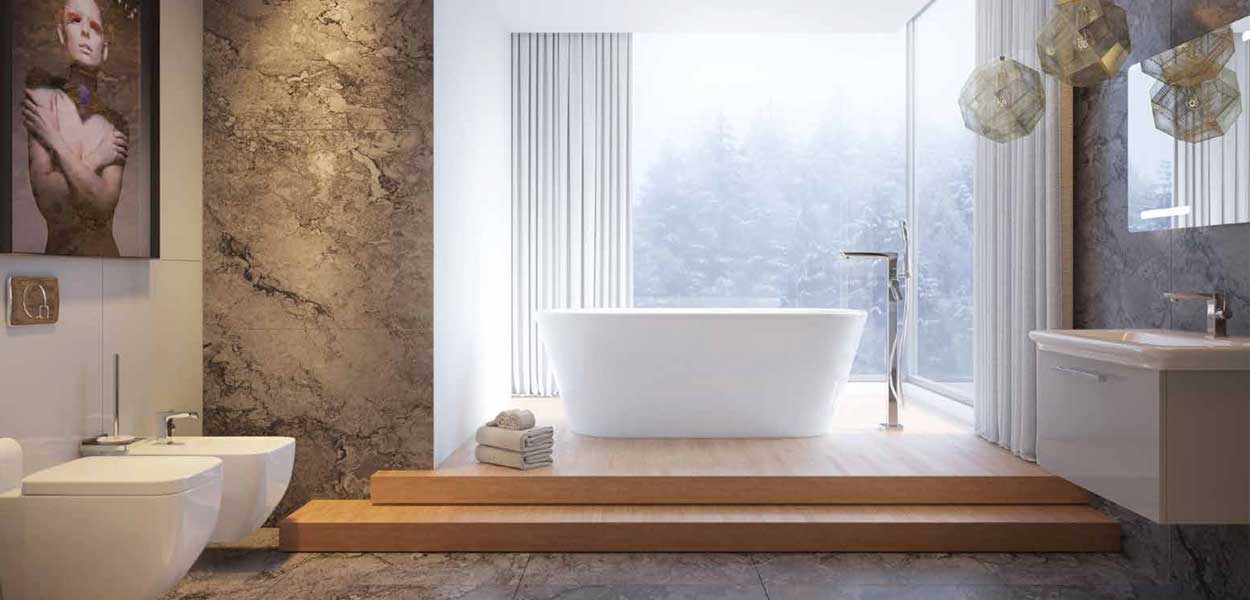 MODERN BATHROOMS
---
For all the latest cutting edge designs visit our showroom. Here you find just a small selection of what we have to offer.
VIEW OUR MODERN BATHROOM SUITES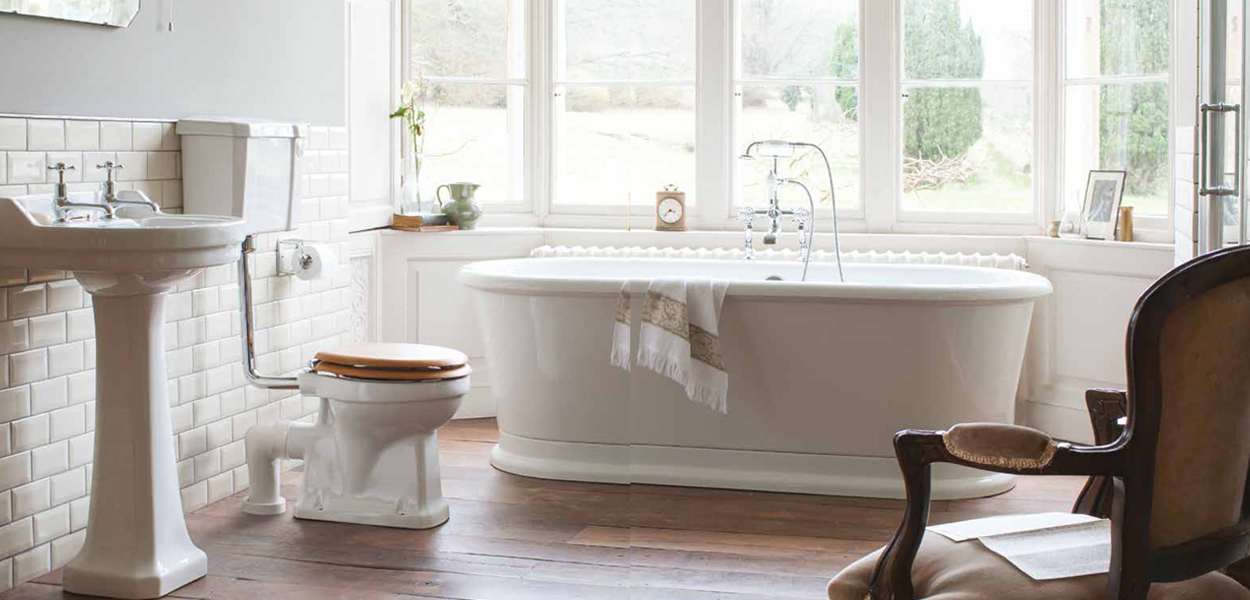 CLASSIC BATHROOMS
---
Our entire range of classic bathrooms is to large to show in our gallery. But there's enough here to wet your appetite.
VIEW OUR CLASSIC BATHROOMS SUITES